Puppygram was created to make the purchase of a healthy puppy simple and easy. We have a knowledgeable staff that will assist you in picking your perfect companion. A Puppygram Ambassador will assist you on selection along with helping arrange your loved ones travels, which can include delivery to your front door. Puppygram has a network of qualified breeders that meet strict criteria to assure your puppy's health and welfare.
Puppygram has a no puppy mill policy! Puppygram's puppies will go through an extensive veterinarian clearance at least 72 hours before your puppy arrives. We are crazy about puppies and making people happy! Regardless of the occasion, whether you just want a new puppy or family pet, or a special occasion such as a birthday, anniversary, Christmas, or Mother's Day, we are here to help you make this special occasion a memorable experience!
How will your puppy make it home?
Learn about how puppies travel and the requirements we follow to make sure they are safe on the road and in the air.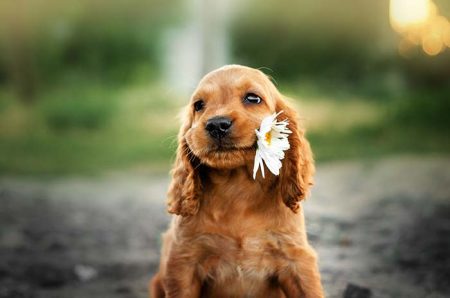 What standards must be followed?
USDA standards of care as outlined in the Code of Federal Regulations (9 CFR 3.1-3.12) must be met, including housing, exercise, feeding and care.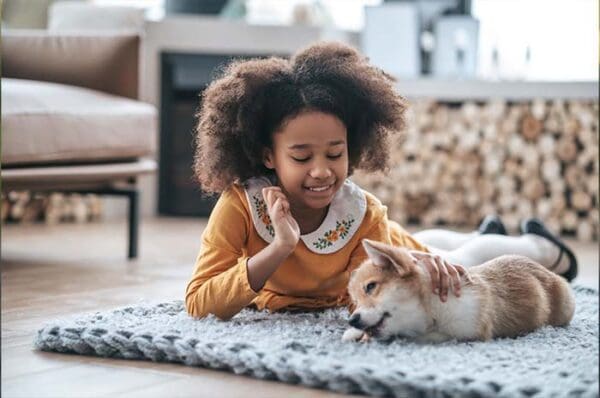 Are you ready to embark on a heartwarming journey of finding your perfect furry companion? Look no further! Fill out our contact form now to take the first step towards discovering the puppy of your dreams. Our dedicated team of experts is eager to assist you in finding the ideal match that fits your lifestyle and preferences. From their adorable photos to their unique personalities, our puppies are eagerly awaiting to bring joy, love, and companionship into your life. Don't miss out on this incredible opportunity – let us help you find your new best friend! Complete the contact form today and let the magic of puppy love begin.