We are members of the Indiana Council for Animal Welfare (ICAW)!
We have 50+ years of combined breeder experience
We have the best breeders
How will your puppy make it home?
Learn about how puppies travel and the requirements we follow to make sure they are safe on the road and in the air.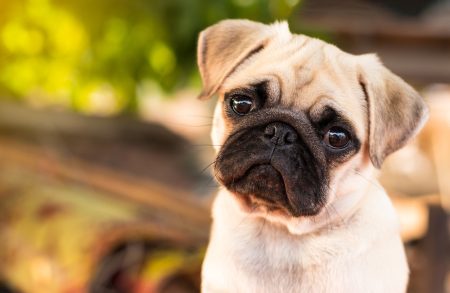 What standards must be followed?
USDA standards of care as outlined in the Code of Federal Regulations (9 CFR 3.1-3.12) must be met, including housing, exercise, feeding and care.
A Puppygram Ambassador will assist you on selection along with helping arrange your loved ones travels, which can include delivery to your front door. Puppygram has a network of qualified breeders that meet strict criteria to assure your puppy's health and welfare.
Our pups are guaranteed to be healthy, happy!! Our puppies come only from the best breeders!! No puppy mill promise!!